At some point or another, we feel lonely…C'est la vie. Although feeling lonely can be normal, loneliness can lead to poor physical and mental health states. The problem is, how do you pick up on people who are lonely—socially disconnected and isolated?

Now, new research shows that sensors from smart devices like Fitbits and smartphones can be used to predict if someone is lonely. When tested in college students, the activity and motility sensing abilities of smart devices could be exploited to detect loneliness. This highlights intervention opportunities for using smart technology to reduce the impact of loneliness on individuals' health and well-being.
1. Ah, Look at All the Lonely People
Loneliness is a feeling that deals with experiencing emotions about relationships. Loneliness is caused by a disagreement between what you want and what you achieve socially. This is different than aloneness—a state of being physically unaccompanied. So, loneliness can occur in individuals despite having social relationships or being around others.

Loneliness in the United States and across the world is rising to a sweeping level. According to the latest US Loneliness Index Report surveying adults ages 18 and older, nearly half of Americans report high levels of loneliness. Similarly, nearly half said they sometimes or always feel lonely as well as separated from others. The highest levels of loneliness were found among young adults aged 18 to 22 years—Generation Z.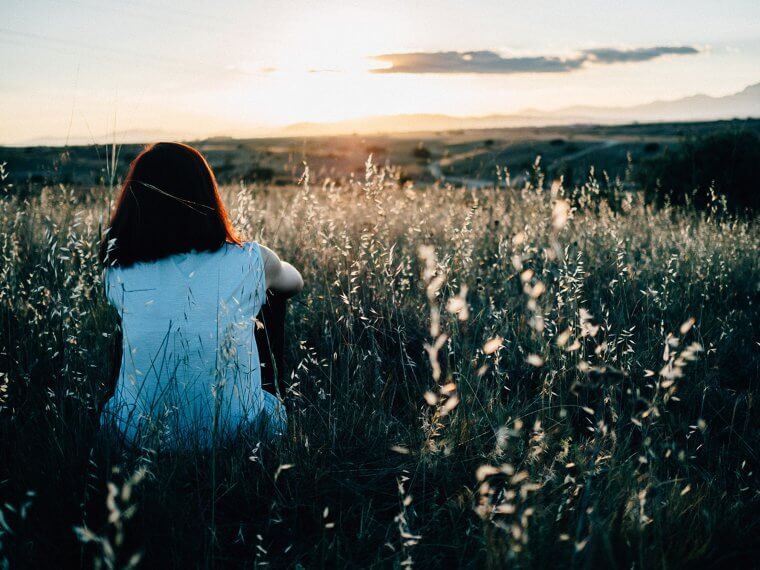 The study also shows that social media use doesn't really predict loneliness. Heavy social media users had loneliness scores similar to the score of those who never use social media.After all, Generation Z'ers are pretty heavy social media users. This may mean that those 'likes' acquired and 'friends' made on social media don't help with loneliness.
2. Loneliness Makes the Heart Grow Callous
Not only is loneliness rampant, but it's also killing us—literally. Social isolation, loneliness, and living alone have been shown to be greater risks for mortality than obesity. On the other hand, strong social relationships can benefit health and well being. A study showed that older adults with stronger social relationships were shown to have a much better chance of survival than those with weaker social relationships. All in all, loneliness is a matter of life and death.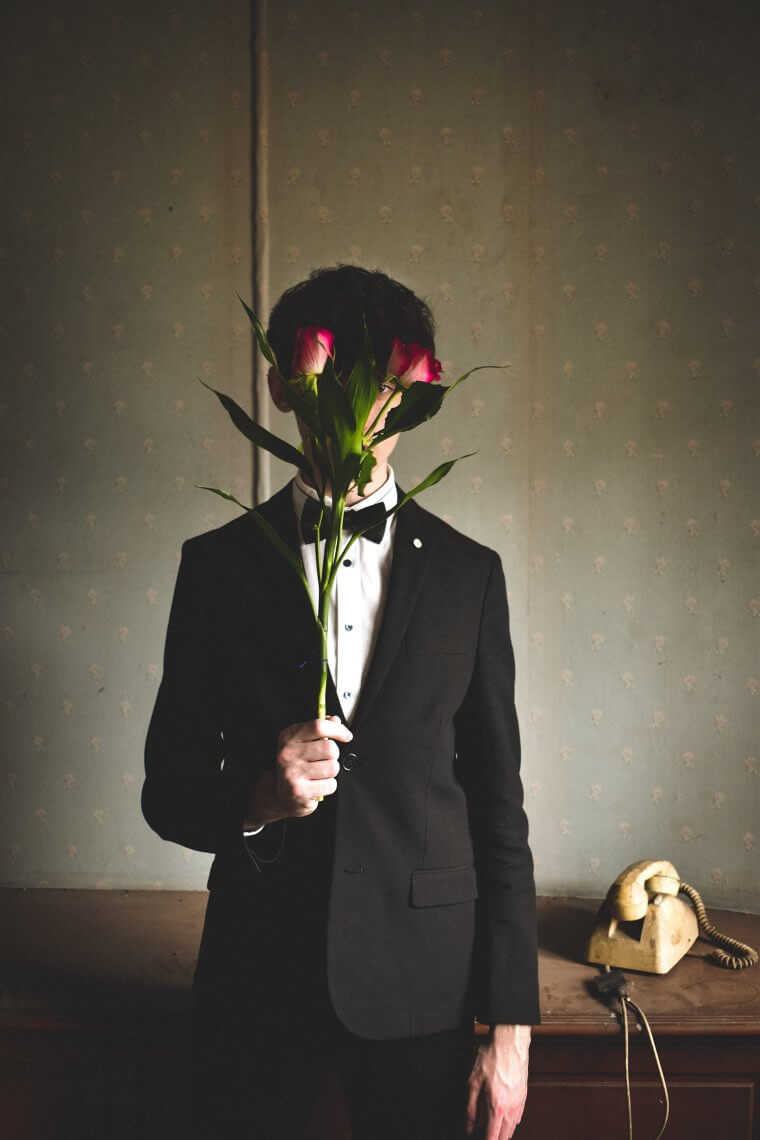 This is because loneliness puts people at risk of developing many serious health conditions including heart disease, cancer, and diabetes. Importantly, loneliness has also been linked with a higher risk for developing mental health problems including depression. This is a public health problem that needs to be addressed on a wide scale. But, how do you go about identifying people who are feeling lonely if they are not connected to or in communication with people?
3. Predicting Loneliness From Movement
To address the paradox of identifying lonely people, researchers looked for a way to track loneliness with commonplace smart devices—electronic devices wirelessly connected to other devices or networks. Specifically, they tried to harness the smart devices' passive sensing—sensors running in the background collecting information.

"Loneliness has been studied a lot, but it hasn't been studied using mobile data from passive sensing," said Dr. Afsaneh Doryab, lead author of the study.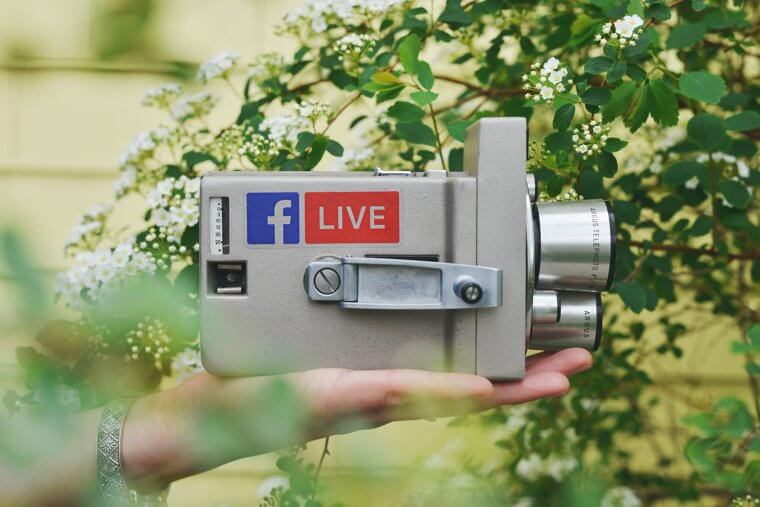 So, Dr. Doryab and her colleagues ran a study at Carnegie Mellon University collecting passive sensing data from 160 students for about 4 months. The researchers looked at data from the students' smartphones as well as from Fitbit smart bands they provided. They then assessed how the data about the students' behaviors was linked to loneliness.
4. The Young and the Lonely
Dr. Doryab says that the data they collected from the devices was mainly related to movement and activity patterns. This included the students' distances traveled, locations traveled to, time spent indoors, and time spent on campus.

"Lonelier students spent less time off-campus especially on weekends and the evening hours along," said Dr. Doryab. "They also spent less time at some of the university's social settings, such as Greek life."

They also saw that increased levels of activity and less time spent sedentary were linked with lower levels of loneliness.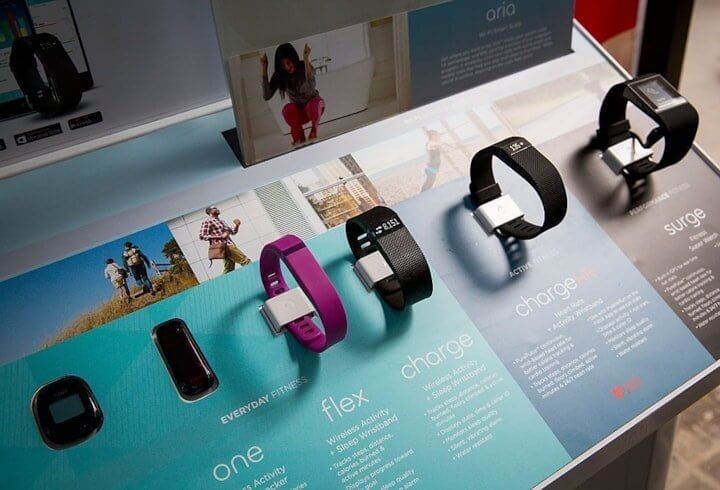 "I would expect this pattern of behavior and loneliness to repeat in other populations, but more studies are needed to actually replicate this in other generations and age groups," said Dr. Doryab. "There may be a challenge in testing this in older generations as they do not use smartphones as much as college students. For another project, we went to a retirement home and many of the residents said, 'I'm not interested, and I don't want to use a smartphone.'"

The next steps for using passive sensing to detect loneliness are to study other populations and more daily behaviors, social relationships, and connections among people. People will also want to see if this method applies to mood disorders, like depression.
5. The Digital Intervention
So how can this system be used? Dr. Doryab thinks that if a system can detect whether a person is lonely, maybe it can connect someone to them. She says that the challenge with adolescents is that they refuse to talk to their parents about and they refuse to see primary care and physicians regarding loneliness.

"So, we're trying to figure out how to bring clinicians and parents in the loop with this data to see if an adolescent patient is at risk for loneliness. They could act after getting a warning message and reach out. We're trying to build a monitoring system based on these findings."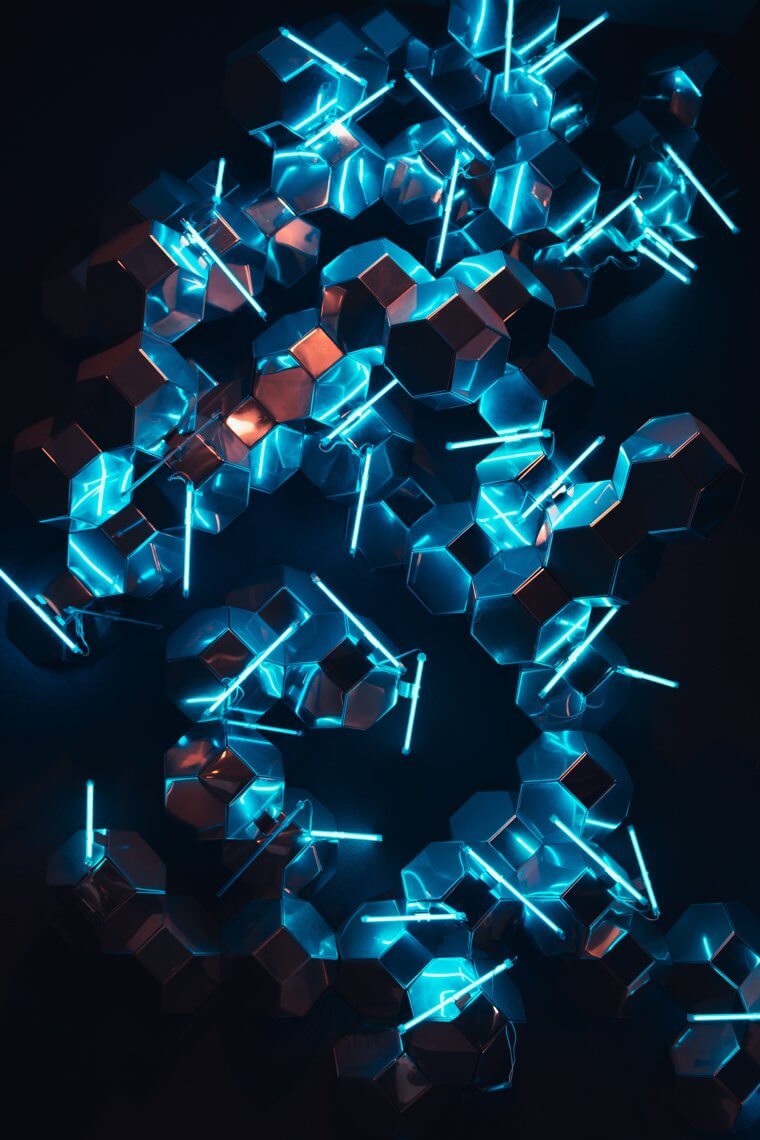 Before we know it, there will be a PARO therapeutic robot baby harp seal on its way via drone to your home when loneliness is detected by your phone or activity monitoring device.
6. Get Smart
Smartphones and wearables hold major potential for personalized medicine because they can track health continuously within and outside healthcare facilities. Currently, there are, consumer-facing and ambulatory-use smart products—from bracelets to patches—that enable tracking of health-related activity.

Some examples include:

G-Tech Medical's abdominal patch analyzes the gut's motility enabling diagnosis of digestive disorders.
Ava's fertility tracker monitor's heart rate and has temperature and stress level monitoring capabilities.
Aira's smart glasses are paired with a service that helps blind and low vision users with getting around and visual tasks.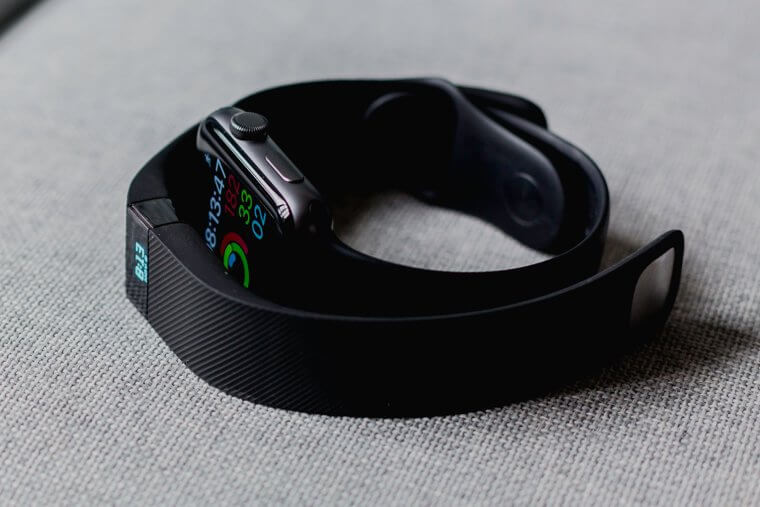 The list can go on and on, and there's much more stuff in the works. History will show that the current smartwatches and wearables are just early primitive devices. The next wave of smart medical wearables will revolutionize healthcare and dramatically improve quality of life.
7. The Wearable Hospital
With a combination of devices, healthcare teams can build connected networks to monitor each individual patient throughout their treatment process. Healthcare specialists will be able to follow you from early diagnosis through personalized therapy and see how you respond to timely treatment plan updates. In fact, there's going to be more health information generated from consumer wearables than any human doctor can review!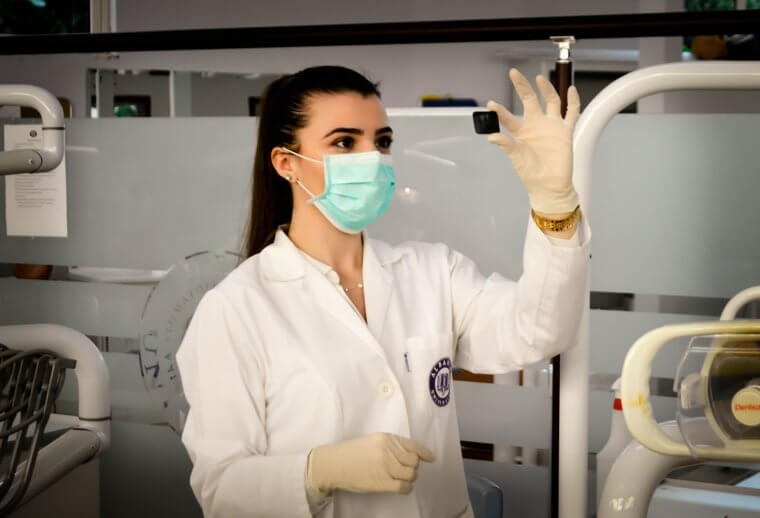 Nevertheless, smart devices are already giving people a sense of their own health, even at the basic level of counting steps or calories. They can promote a person's responsibility toward their routines and support better-informed healthcare decisions with clinicians. By actively engaging in the dialogue about their treatment options, people will have a greater influence on their own possible health outcomes in the long run.